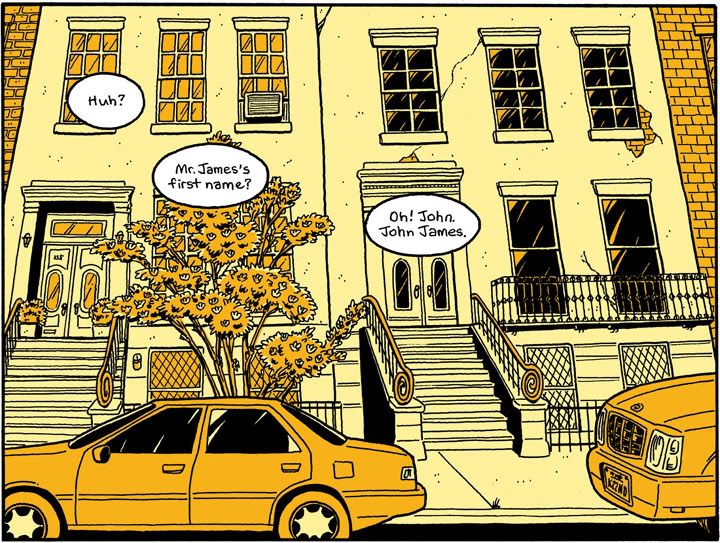 Sari Wilson is a New York-based writer and editor. Her fiction has appeared in the literary journals 
Agni,
Third Coast
, and 
New York Stories,
 and she has received a Wallace Stegner fellowship in fiction at Stanford University. She grew up in Brooklyn in the 1970s and loved writing this comic about it. She is married to cartoonist Josh Neufeld.
 www.SariWilson.net
Josh Neufeld is currently writing and drawing the serialized graphic novel 
A.D: New Orleans After the Deluge
, a true story about Hurricane Katrina, for SMITH.
A.D
. is scheduled for publication by Pantheon in summer 2009. Josh's comics about his travel experiences in Southeast Asia and Central Europe are told in the Xeric Award-winning graphic novel
A Few Perfect Hours
. He is the creator of the comic book
The Vagabonds
, and co-creator of both
Keyhole
and
Titans of Finance: True Tales of Money and Business
. Josh is a long-time artist for Harvey Pekar's
American Splendo
r and has contributed to many comics anthologies. 
www.JoshComix.com
Next Installment: "Pearl" by Kat Roberts